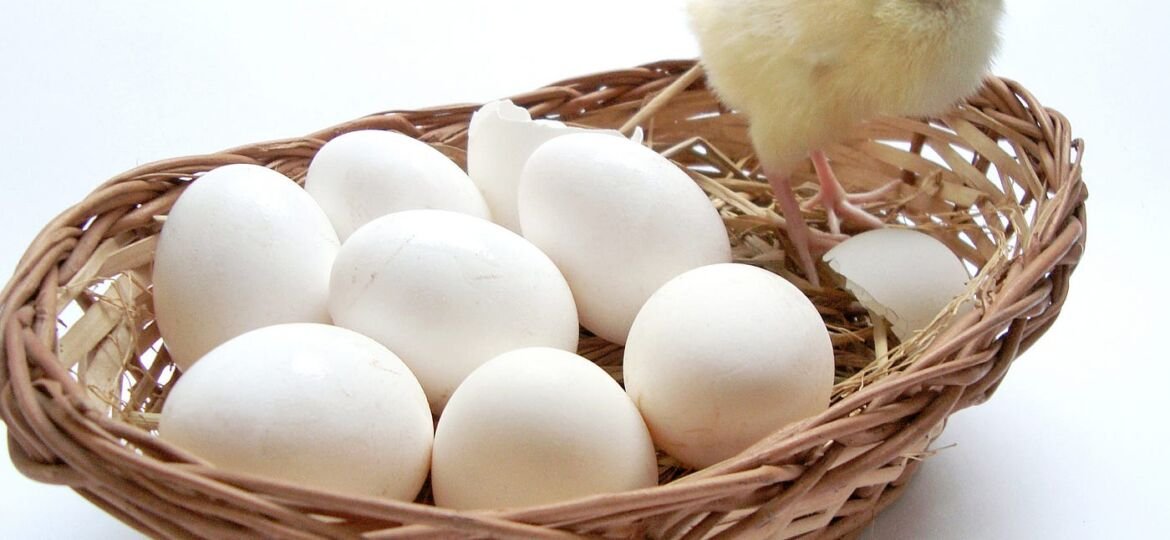 CHENNAI:  Poultry farms in Namakkal are coming to the rescue of Sri Lanka, which is facing an layer egg crisis. Under the Bay of Bengal Initiative for Multi-sectoral Technical and Economic Corporation (BIMSTEC), India will be annually exporting eggs worth Rs 350 crore to Sri Lanka's State Trading Corporation to help the island nation tide over the crisis.
Due to the economic crisis in the island nation, poultry egg price has skyrocketed to Lankan Rs 65 (Indian Rs 16). This was brought down to around Rs 13 due to eggs being imported from India. He was speaking to TNIE after the BIMSTEC trade office was opened in Chennai in the presence of Myanmar Ambassador U Moe Kyaw Aung to promote India's vision after the G-20 presidency.
Hit by an unprecedented economic crisis for more than a year, Sri Lanka faced a severe shortage of essential food and the country couldn't produce eggs as animal feed raw material and other necessities for the poultry industry were not available due to the dollar crunch.
Sri Lankan Cabinet had approved the proposal to import over 90 million broiler chicken eggs per month from India to help domestic consumers buy poultry eggs at a fair price. 90 million layer eggs will be imported from Ponni Poultry from Namakkal. "But we are looking at procuring eggs from other farms also as the demand is more. Supply from India would result in bringing down the prices of eggs as it would reduce the demand and supply gap, he added. 
India, Sri Lanka, Bangladesh, Myanmar, Thailand, Bhutan and Nepal are members of BIMSTEC fostering closer ties among nations bordering the Bay of Bengal. Moe Kyaw Aung said India is the fifth largest trading partner of Myanmar. He wanted industries in India to invest in Myanmar while urging India to become the largest trading partner.
Tackling a crisis
 BIMSTEC signs pact with Lanka for trade in eggs
 Sri Lanka couldn't produce eggs as animal feed were not available due to the dollar crunch
 Supply from India may reduce egg price as it would reduce the demand and supply gap
Source – newindianexpress