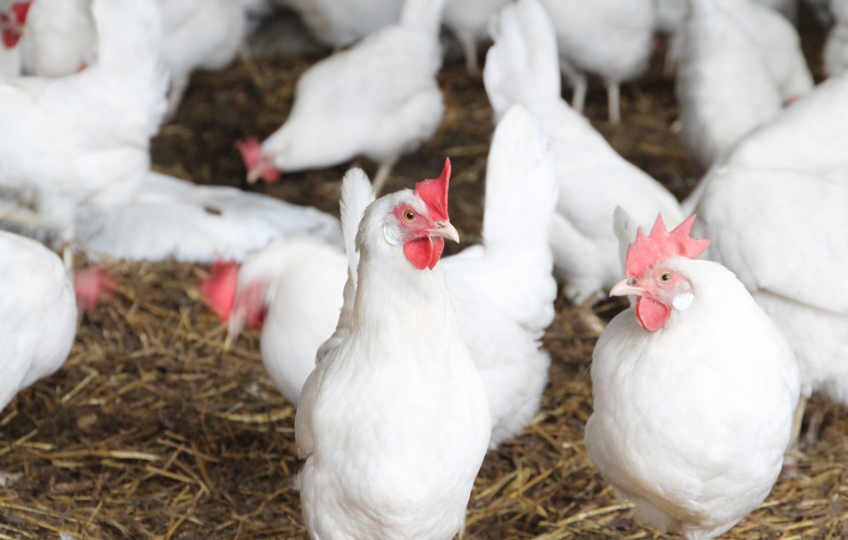 With the arrival of the monsoon, indian poultry farmers need to be extra careful as it can be challenging to manage the indian poultry farm during this weather, say experts. Weather conditions play a vital role not only in indian poultry farming but in managing indian poultry farms as well. As rain brings change in temperature it leaves a deep impact on the indian poultry farm.
Dr Daljit Kaur, assistant professor, Department of Livestock Production Management, College of Veterinary Science, Guru Angad Dev Veterinary and Animal Sciences University, said high humidity coupled with high temperature during the monsoon is stressful to the poultry birds because they don't possess sweat glands.
Moreover, they are confined closely; their sheds are in the fields surrounded by paddy. If the thermal humidity index (THI) increases beyond 70, the stress starts. Poultry birds try to sit at cooler place, consume more water; increase panting to evaporate extra heat, if stress continues then morbidity / mortality also happens," she said.
During the monsoon, efforts should be made to get the poultry sheds cool. Foggers, fans, exhaust fans, wind chill effect and tunnel ventilation and choosing the right kind of roof design is very important during rainy season, she added.
Check out and repair any leaks in the roof or walls, aide curtains should be installed to keep rain from entering poultry shed, ensure proper working drainage system, she said.
Source – tribuneindia