All you need to know about the eggs you buy from market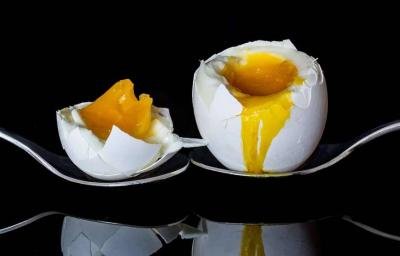 Eggs have always been considered to be a standard safe food. Few people realise that every egg is different, and some may not be fit to eat at all.
An egg is made up of albumen, yolk and a porous shell made of calcium carbonate. The internal ingredients of an egg can be altered so that the natural composition changes by manipulating the feed of the hens. For instance, in Japan, Omega 3 and iodine have been introduced into the eggs.
This means that the quality of the egg depends largely on the food given to the egg layer, and the conditions she is kept in. It is affected by many factors, before and after its laying. Everything from the weather, type of feed given to the hen, amount of water consumed by her, cleanliness of the surroundings, number of hours that she spends in daylight and even the way she breathes, can drastically changethe composition of the egg. The way an egg is handled, before it reaches your plate, could make it inedible.
Source: Mathrubhumi