Don't shut poultry markets, well-cooked meat safe: Govt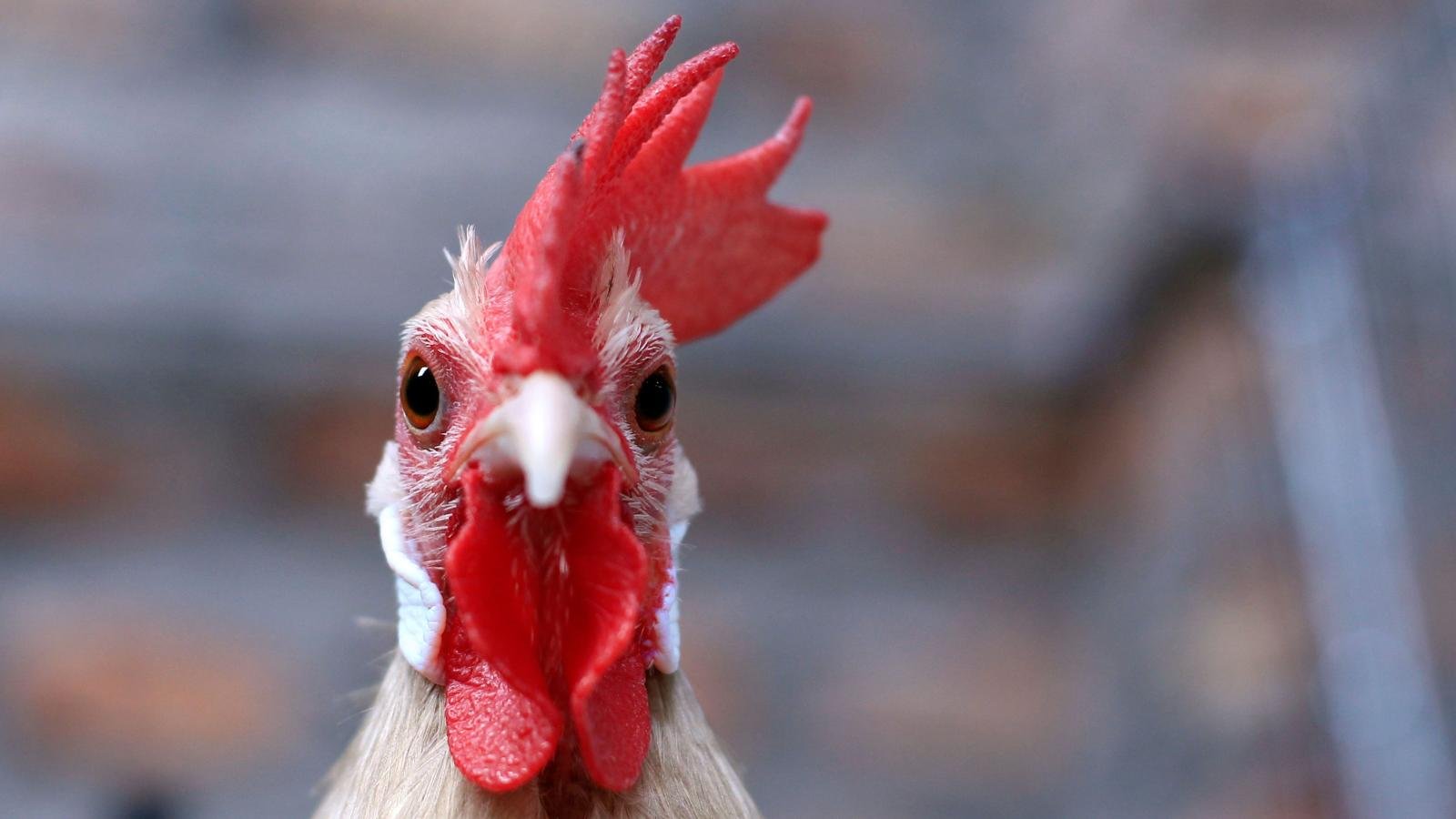 NEW DELHI: Amid cases of avian flu reported from several places across the country, the Centre on Monday asked states not to close markets of poultry products out of panic, saying there is no risk to humans if animal or poultry products are boiled or cooked properly before consumption.
"There is no need to get panicked about bird flu. The cases of bird flu have been frequently reported in India since 2006," said Union minister of animal husbandry and dairying Giriraj Singh, even as his ministry confirmed positive cases of avian influenza from 10 states/UTs, including Delhi.
Referring to the Delhi government's decision to close the Ghazipur poultry market for 10 days, Singh said the move has created panic. Instead of closing the market, the Delhi government should take precautionary measures like other states as per advisories/guidelines issued to them, he added.
Besides closing the wholesale poultry market in the Capital, the city government has also decided to restrict supply of processed chicken from outside Delhi. The ministry had written to chief secretaries of all states/UTs on January 8 in the wake of confirmation of avian flu cases in certain areas.
"It is gathered from the states as well as media that there is panic and confusion in the general public with regard to consumption of poultry products like eggs and chicken. In this regard, awareness among poultry farmers and general public about the disease is of foremost importance. Accordingly, I would request you to arrange to issue appropriate advisories to quell consumer reactions, affected by rumours, and increase awareness regarding safety of poultry products that are safe for consumption following boiling/cooking procedures," said Atul Chaturvedi, secretary, animal husbandry & dairying, in his letter to the chief secretaries.
Chaturvedi also requested animal husbandry departments in states to en-sure effective communication and coordination with the health authorities for close vigilance of the di-sease status and avoid any chances of transmission of the virus to humans.
Source: THE TIMES OF INDIA