News List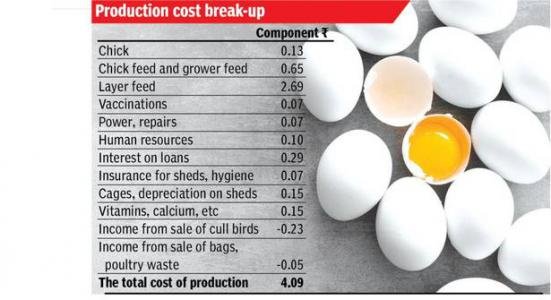 The nutritional benefits of the egg — the proteins, the vitamins and the carotene that helps eyesight — are well documented and recognised. It's, howe...
Source: THE HINDU BUSINESS LINE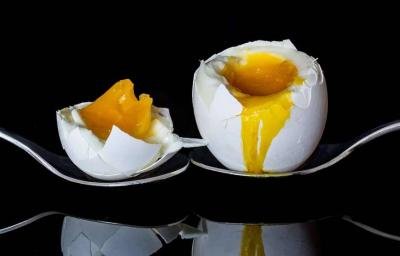 An egg is made up of albumen, yolk and a porous shell made of calcium carbonate. The internal ingredients of an egg can be altered so that the natural...
Source: Mathrubhumi