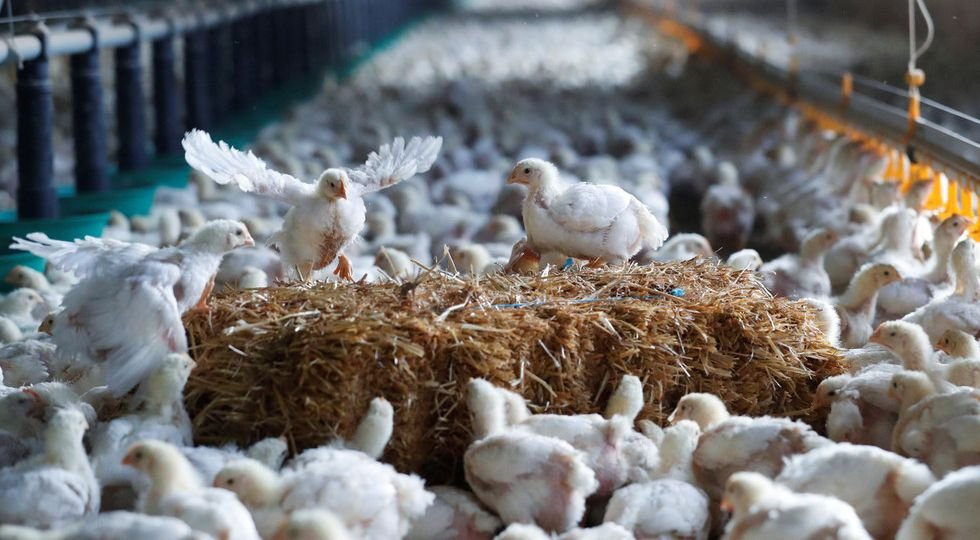 Kozhikode bird flu: At least 1,800 chickens died due to infection after a bird flu outbreak at a state-run poultry farm in Kerala's Kozhikode district. According to a report in news agency PTI, the presence of H5N1 variant, which has an additional proliferative capacity, was confirmed among the poultry in the local farm managed by the district panchayat.
J Chinchu Rani, Kerala Minister for Animal Husbandry, gave instructions to take urgent preventive measures as per the Centre's guidelines and protocol in this regard, they said.
As initial tests indicated the outbreak of bird flu, the samples were sent to the high security lab in Bhopal (Madhya Pradesh) for accurate diagnosis which confirmed the avian influenza, a government statement said.
There were over 5,000 chickens in the farm and of them 1,800 died so far due to the infection.
The culling and other further procedures would be done with the coordination of various government departments under the aegis of the district authorities, it added.
Source – www.india.com